FREE eBook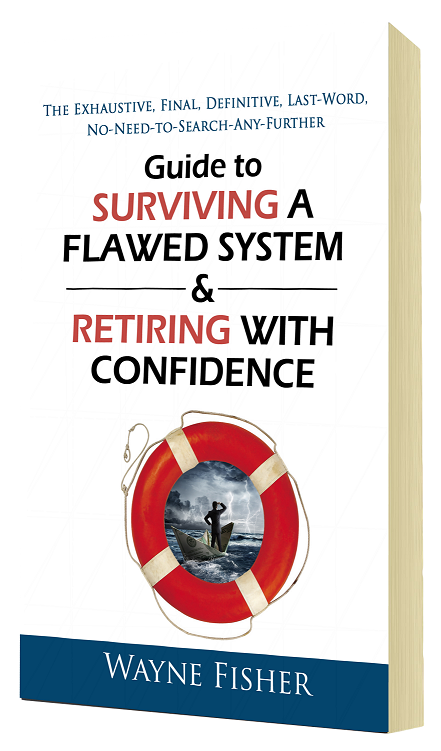 Thank you for your interest in my "Guide to Surviving a Flawed System & Retiring with Confidence"
So many folks, just like you, have transitioned from fearful of their retirement future to having the peace of mind that they will never outlive their income.
Now it's your turn...
I am pleased to announce that I have a free digital copy ready for you to download and learn how I can help you create your game plan for a confident retirement!
Click here to request your FREE eBook
To your success,
Wayne